Check out everything you can do in 1 day
Salou in the summer in 2 days
In summer, Salou is still the your best choice to enjoy some pretty amazing 48h. Of course, the great number of activities scheduled over the months of June, July, August and September ensure a unique experience.
And if you'd like to live 2 spectacular days in Salou, there is nothing like being to enjoy a wide variety of accommodations, whether you'd like a hotel, apartment or campsite, among others.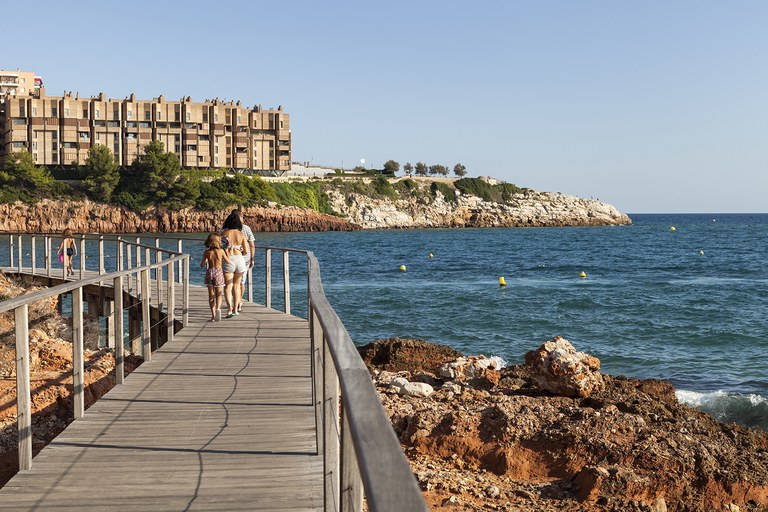 After making the most of the first day –as you were able to see on our previous page–, get ready to rest, as your second day is meant to be even better: discovering the Coastal Path early in the morning after a proper breakfast, or cycling along the coastline are just 2 of the main activities we're suggesting.
Did you have lunch in one of the various restaurants in Salou? Why not then doing so in the various "chiringuitos" (beach bars) you'll find? Or enjoy some take away food outdoors? It is time to make the most of the summer!
Afternoon becomes the best moment to check those little spots in Salou you don't know yet: Torre Vella, the old Carrilet train station, Sant Maria del Mar church… there is a lot to photograph!
Next, we do recommend you to walk along the most crowded streets in Salou, such as Barcelona street or the Old Part, one of the most commercial areas in the capital of Costa Daurada.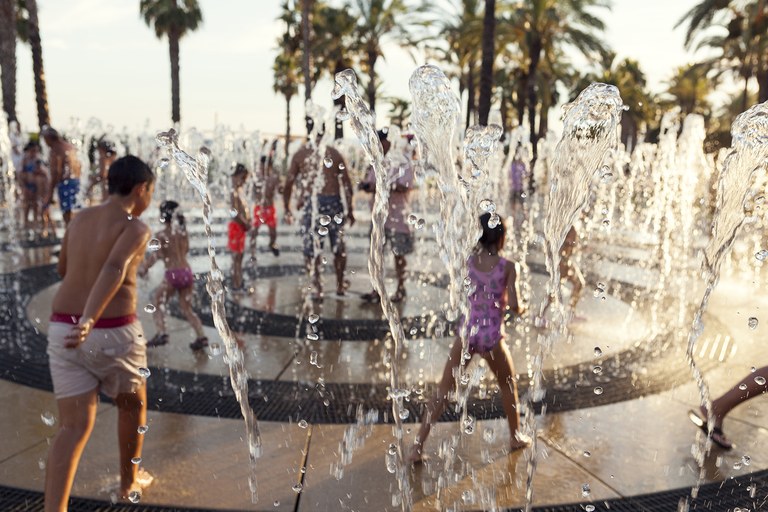 And if you'd like to go a little bit further before going back home, have a look at Passeig de Miramar all the way to Cambrils, Parc Samà or Vila-seca and La Pineda Playa.
Do you love thrills? Enjoy then a simply spectacular day in one of the most important theme parks in Europe: PortAventura World!
Check out what to do and visit on your third day in Salou.