One of the most recent and spectacular jewels of our destination is, undoubtedly, the Coastal Path. This 6,5km route runs around the coastline from the Pilons monument, in the most northern point in Llevant beach, all the way until Replanells, in Cap Salou. In its highest point, the Path is 77 metres over sea level, which provides users with some privilege views.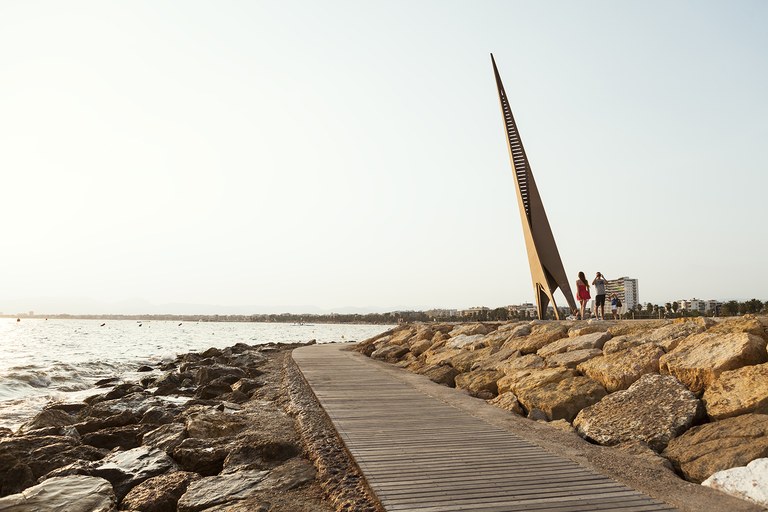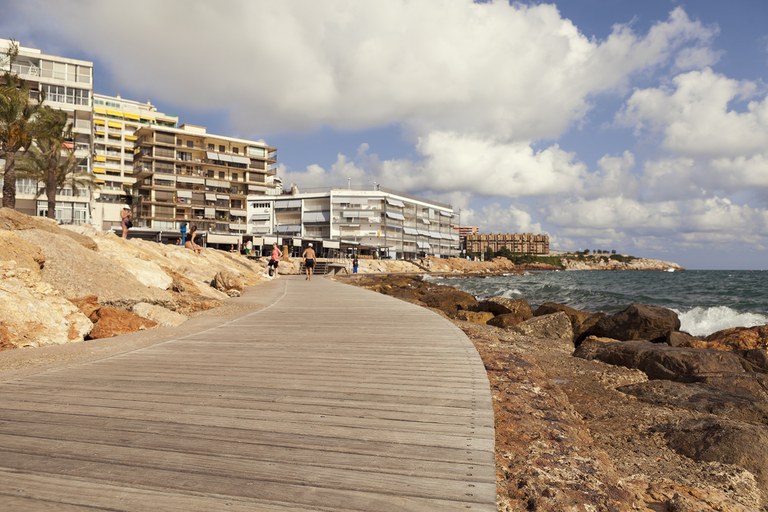 On its first half –if we start from Pilons–, the Coastal Path offers an outstanding visual spectacle: the "sail" the monument by Antoni Rosselló creates, symbolises the union between the earth, the sea and the wind, and perfectly reflects Salou's character. From this point, locals and tourists can admire the best sunsets in the Costa Daurada.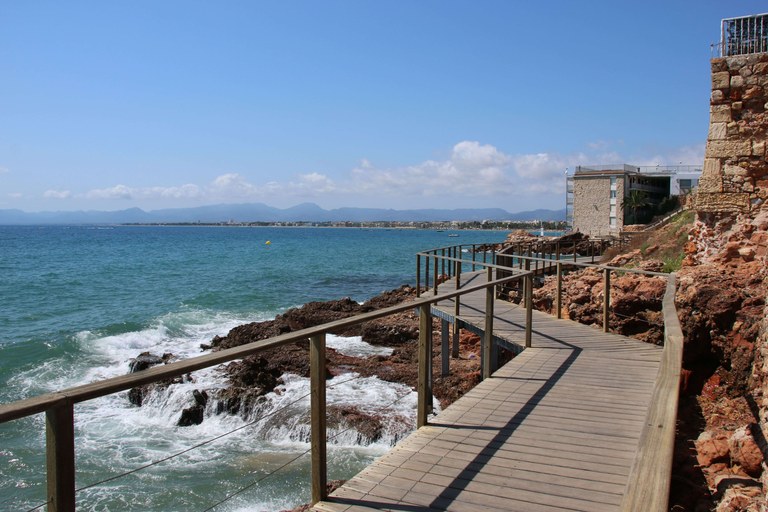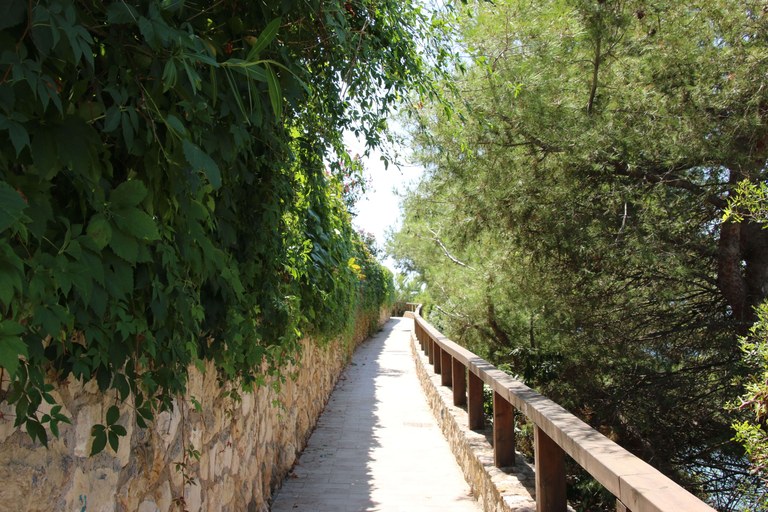 If we follow the Path north, we find a wooden footbridge that seems to be flying over the waves while going round Salou's coastline. We soon come across the 209 metres Capellans cove, which seems to be hiding from danger, and which we need to walk across in order to access the second part of the Coastal Path.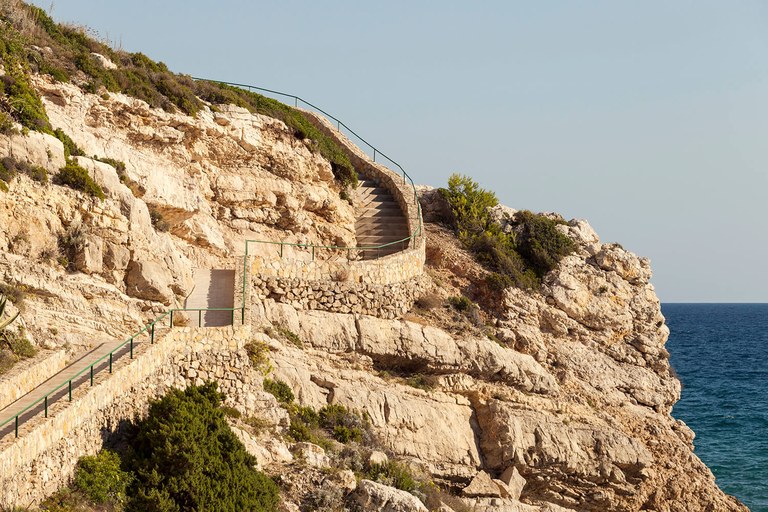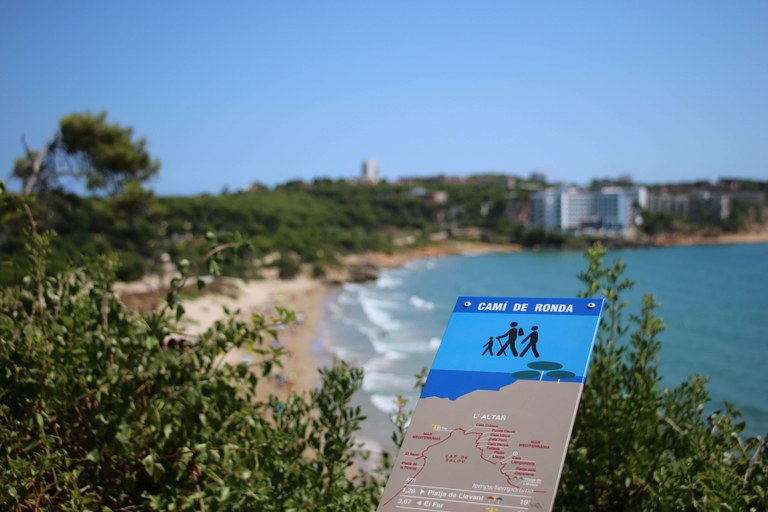 While we walk upstairs towards out littoral's cliffs, we find the quietest area of the Coastal Path. Height at this point provides some bird's-eye views of the Mediterranean Sea. From this point, we walk towards the little Llenguadets cove, of just 61 metres. Short afterwards, and up the coast's white rocks, we make it to Llarga beach, of 646 metres.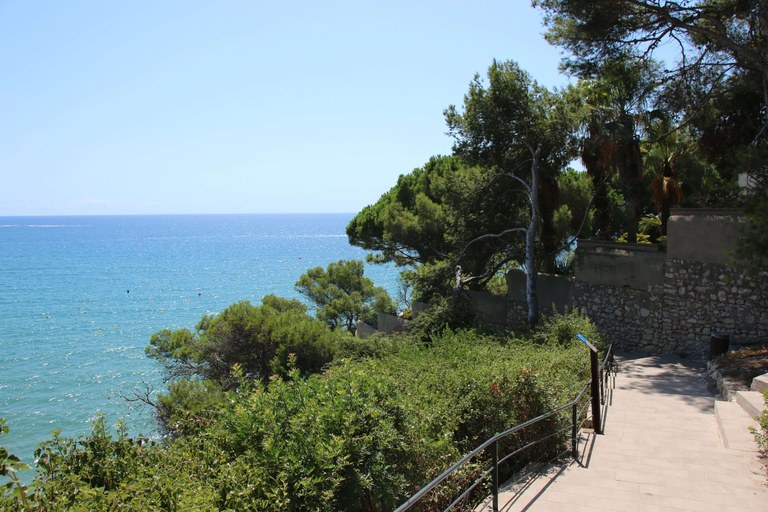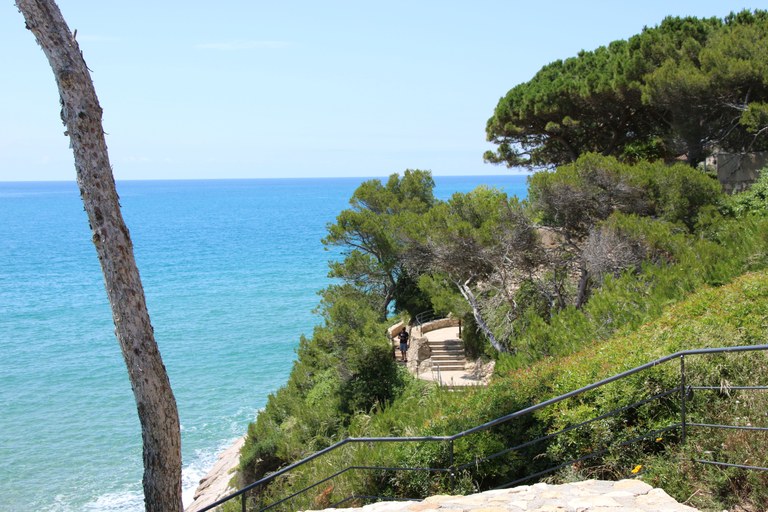 Do you like photography? Get ready to capture some of the most magical icons in Salou, such as the monument of Pilons, the wooden footbridge that joins the beaches of Llevant and Capellans, the spectacular Llarga beach, the beauty of Cala Crancs and the Cala Morisca viewpoint, or the Salou Lighthouse, an architectural treasure from 1858, among others.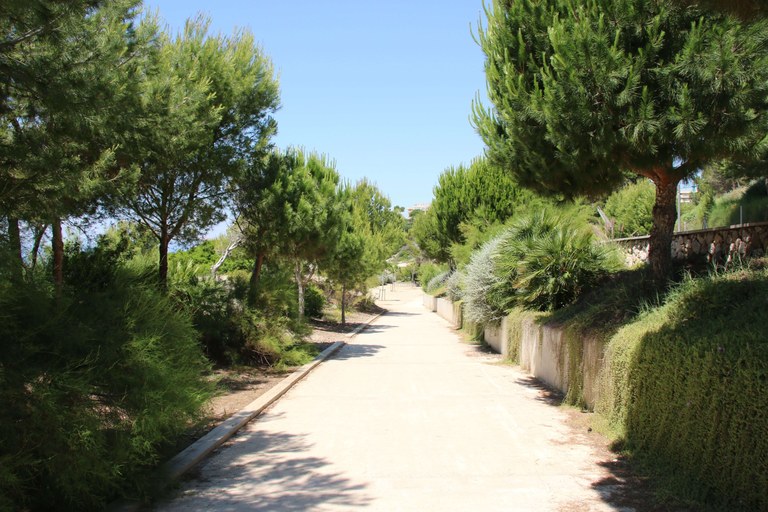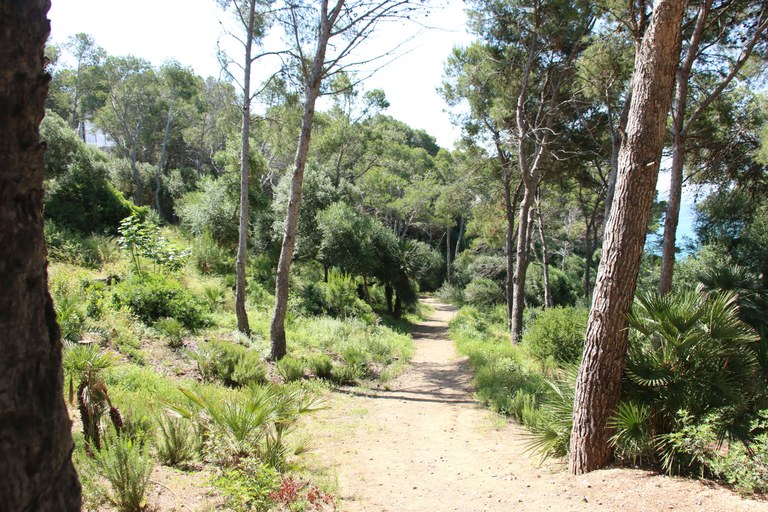 Thus, if you're looking for a destination that combines the best beaches, food and leisure offer in the Costa Daurada, Salou is your place. And if you also want to fall in love with it, you can't miss the Coastal Path.