Check out everything you can do in Salou in 1 day
Check out everything you can do in Salou in 2 days
Salou in the summer in 3 days
After living some spectacular 48h in Salou, here's some tips to round up your 3rd day in the capital of Costa Daurada.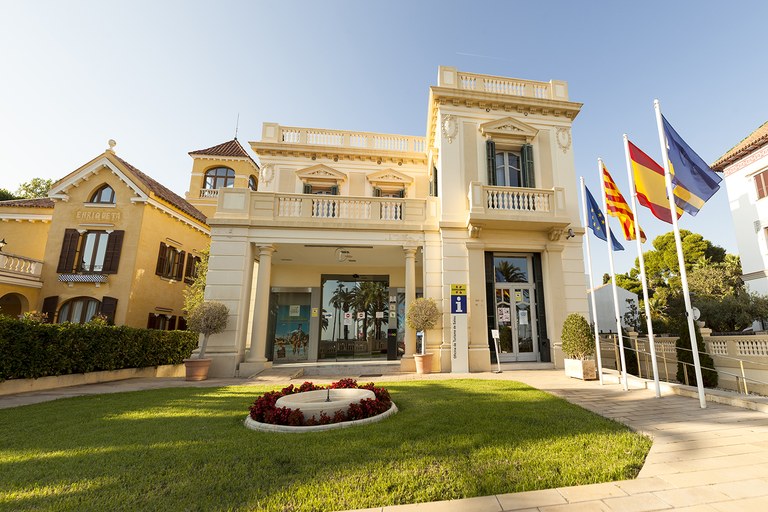 If you've still got time –and energy–, you can't go back home without enjoying the unique experiences PortAventura World provide, on what it is one of the most important and spectacular theme parks in Europe. And so, whether you prefer world-class rides, shows for the entire family or exciting cuisine, PortAventura Park is your destination. And don't forget to check out Ferrari Land and PortAventura Caribe Aquatic Park!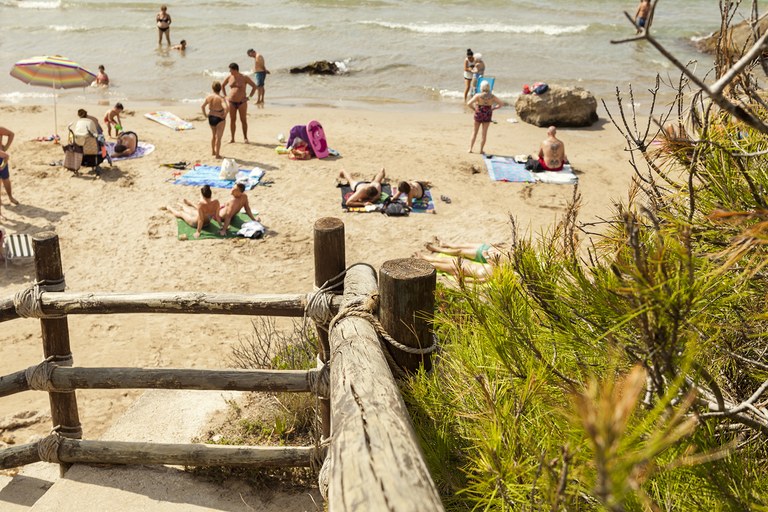 On the other hand, if you'd rather relax in Salou, why not making the most of summer and enjoying outdoor sports such as cycling, running or an endless range of water sports you'll find in Estació Nàutica de la Costa Daurada.
It's lunchtime, so "use" our town's privileged location to discover nearby cities such as Reus (6km), Tarragona (12km), Montblanc (45km), the Cister Route (50km) or Delta de l'Ebre (70km).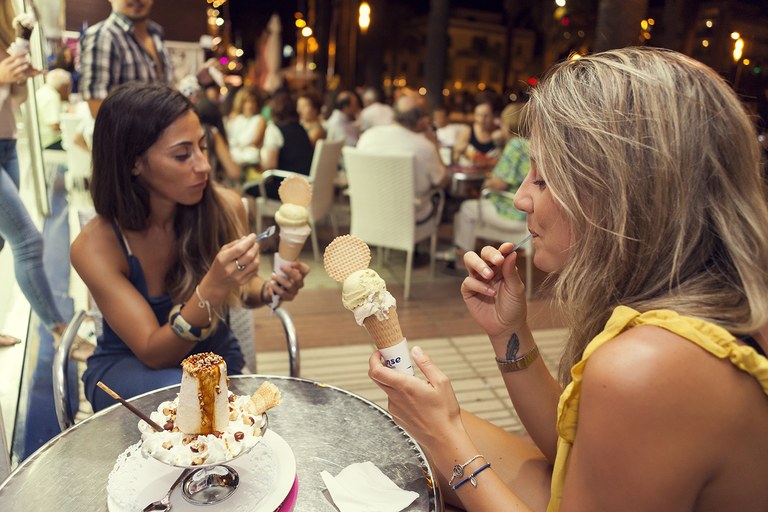 Of course, if you visit Costa Daurada, you can't let go a unique chance to visit and photograph attractions such as Reus' Modernisme Route, with examples such as Casa Navàs, Casa Rull and Casa Gasull, or the Cathedral, Amphitheatre, Forum and Walls in Tarragona, a city declared World Heritage Site by UNESCO back in the year 2000.
And so, ready to visit 72h more very soon?