Salou in winter in 2 days
Check out what to do on your first day in Salou
Salou is a fantastic destination for some amazing 48h or an entire weekend in winter. Want to know why? Because the capital of Costa Daurada offers a great number of activities and unique experiences as you discover an exceptional territory.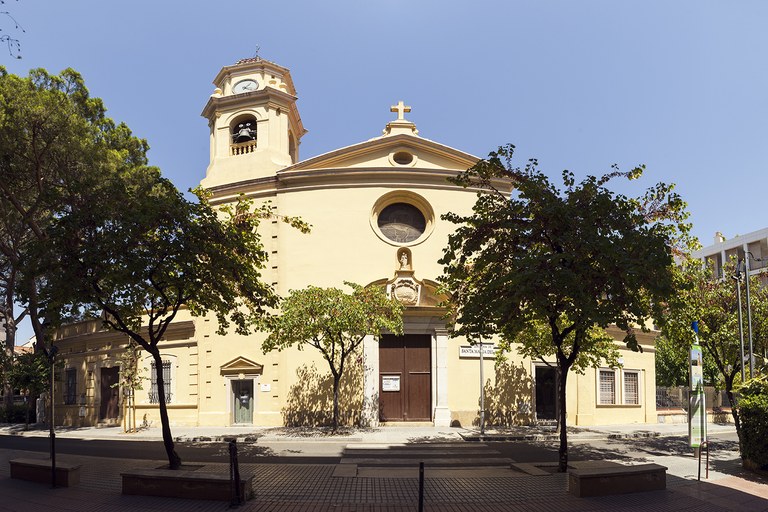 On the second day then, right in the morning and as the sun starts to rise, we recommend you to discover Passeig Jaume I, Passeig Miramar and the entire maritime façade on your bicycle, all the way to Cambrils, where you'll enjoy places such as the Tres Eres museum, the Villa Romana de la Llosa, the harbour and the fishing boats on their way home, as well as Parc Semà, located just outside this town. 
Besides, the privileged location of Salou, right in the heart of Costa Daurada and near tourist attractions such as Reus (6km), Tarragona (12km), the Ruta del Cister (50km), or Delta del Ebro (70km), is the perfect excuse to enjoy some incredible short trips with your partner, friends or family.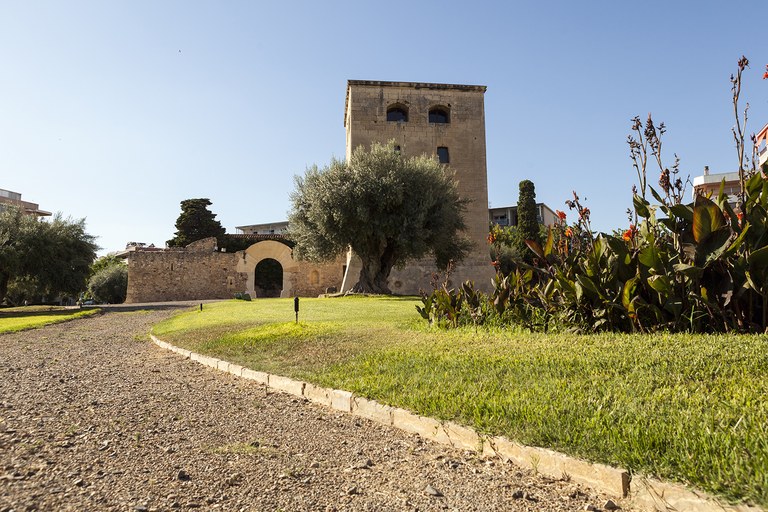 Thus, if you choose to visit Reus, make sure you discover the Ruta del Modernisme, the Gaudí Centre or simply try the delicious local Vermouth. And if you'd rather discover Tarragona, you'll certainly fall in love with the Roman remains and the incredible views to the Mediterranean Sea. 
Check out what to do on your third day in Salou