Salou in spring in 2 days
 
Check out what to do and visit on your first day in Salou

Salou is a fantastic destination to spend 48h or an entire weekend in winter. Would you like to know why? Because the capital city of Costa Daurada provides you with a wide variety of activities for a unique experience while enjoy an outstanding territory.
In order to offer an ideal stay, Salou has a wide accommodation variety, with hotels, apartments, hostels and, with warm temperatures already here, also campsites.
To start the second day then, as the sun starts to break, we recommend that you Visit Salou's lighthouse, on a nice walk along the Coastal Path or by our amazing renewed Tourist Train. Standing at the Lighthouse –open until sunset– you can admire some pretty spectacular views of the coastline and the beautiful surroundings. At sunset, it is also a superb location to enjoy stunning twilights.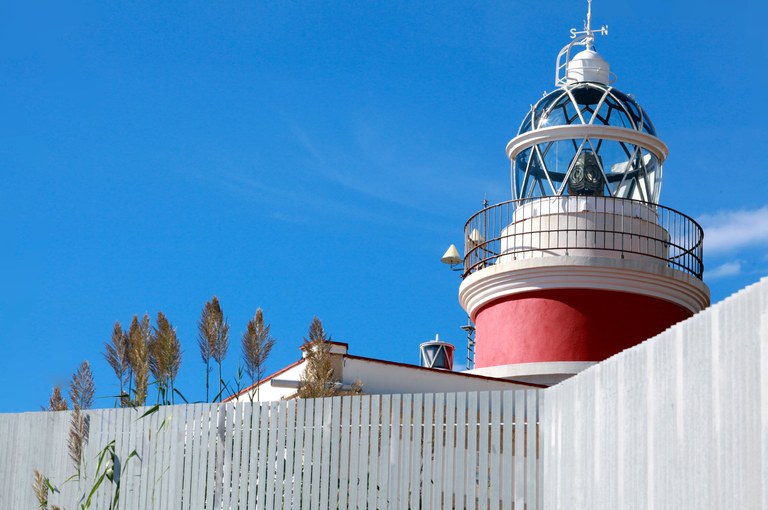 If you love natural environments, Town Park –located right in the middle of Salou– is your place, thanks to the 15.750m2 packed with a variety of plants, ponds and magical spots.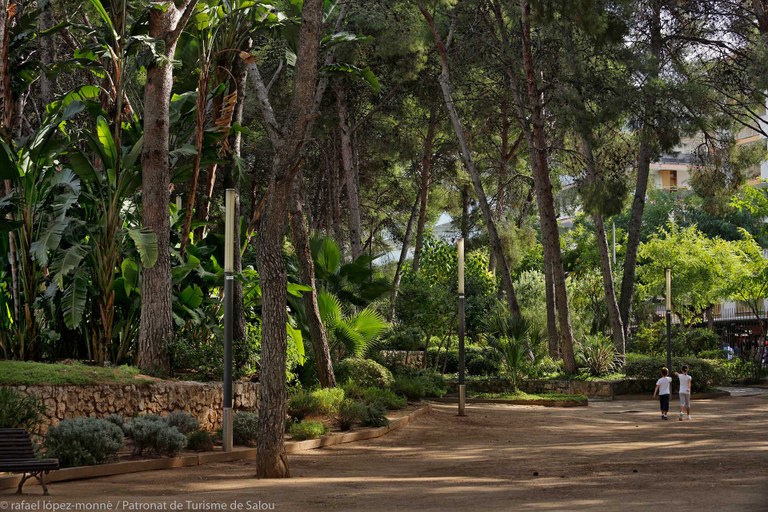 Both at lunchtime and dinnertime, you'll get a wide variety of restaurants where you can try the very best of local, Mediterranean and International cuisine. Oh, and don't forget to try out the various beaches bars available: incredible views for a delicious experience!
In the evening, you can discover the jewels of Salou, like Torre Vella (Old Tower) –defence building built in 1530–, the Old "Carrilet" Train Station –built in 1857, and which used to carry goods from Salou to Reus, and which later became a way of transport for Reus people that visited the beaches of Salou–, the Santa Maria del Mar Church –Gremial style building built in 1766– and the Monumental Olive Trees, some 1000-year-old.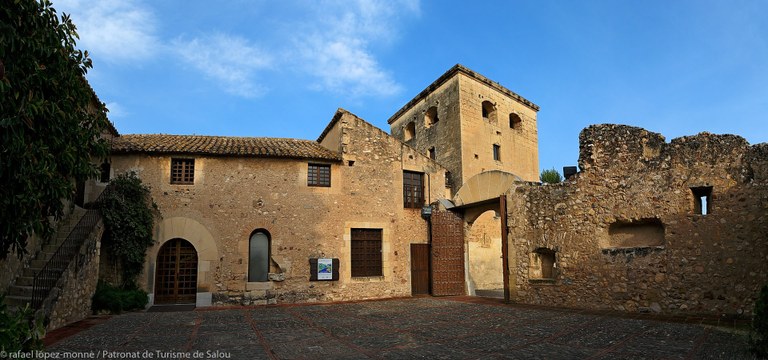 And, since you are now at city centre, why not walk round the various streets located by Barcelona Street and the old part of the tow, packed with quality shops that open all year long.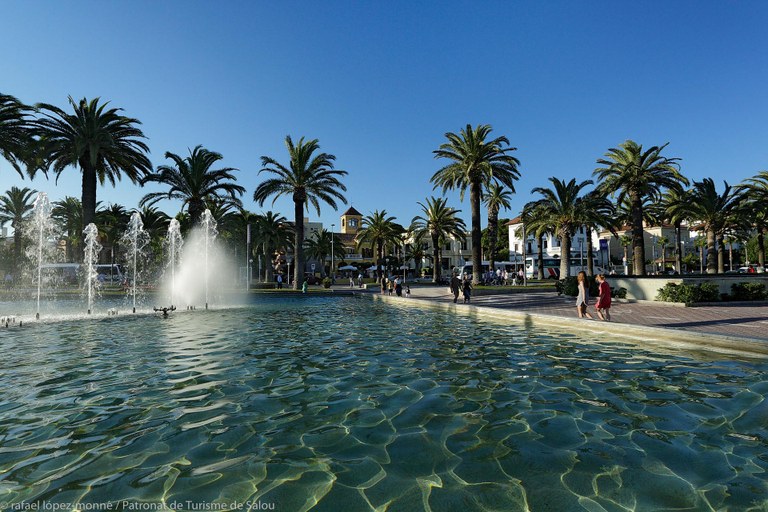 If you like sports, you can cycle along Jaume I Promenade, Miramar Promenade and the rest of the maritime façade all the way to Cambrils, where you can visit the Museu de les Tres Eres museum, Vil·la Romana de la Llosa and the harbour, or witness fishermen as they get ashore and the incredible beauty of Parc Samà, located in the outskirts of Cambrils. Salou does also provide you with a number of cycle lanes, suitable for the whole family, and that will take you through town but also to nearby towns such as Cambrils, Vila-seca and La Pineda Platja.
And if you still need more… why not enjoying the adrenaline rush PortAventura World and Ferrari Land provide?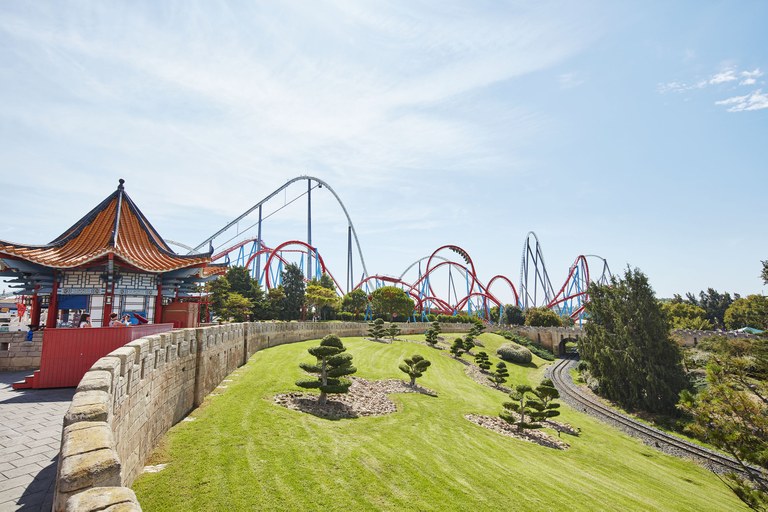 Check out what to do and visit on your third day in Salou.