Salou in winter in 1 day 
The excellent climate conditions of Costa Daurada over the 4 seasons invite you to live Salou all year long. 
If you have 24h to spare this winter, have a great time surrounded by nature. Mornings are ideal to discover the Coastal Path, a 6.5km path that follows the coastline –from Pilons to the Salou Lighthouse–, on what becomes a spectacular experiences you just can't miss.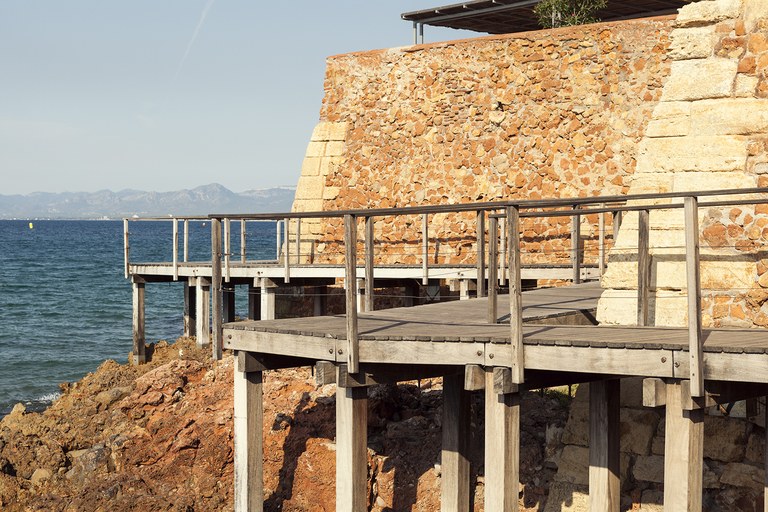 In the same way, don't forget to check out some of the best beaches and coves of our town: Capellans, Llenguadets, Llevant, Penya Tallada… there are 9 different ones! 
After having lunch in any of the various restaurants of Salou that specialise in local, Mediterranean and International food located around Barcelona street, we recommend that you enjoy the outstanding local architecture located at Passeig Jaume I: the Xalets Modernistes from late 19thcentury.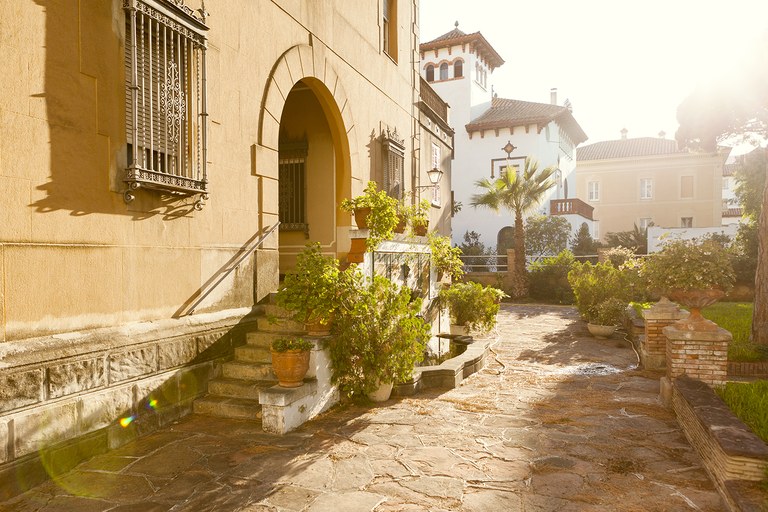 Also, enjoy spots such as Espigó del Moll, the Harbour, Monument to the Fisherman and Monument to Jaume I, or simply go a nice stroll on either Llevant or Ponent beach. 
Travelling with kids? Don't miss then Bosc Aventura and the Elèctric Karting Salou facilities –both available over the weekends–, the perfect venue for a fun and exciting burst of adrenaline.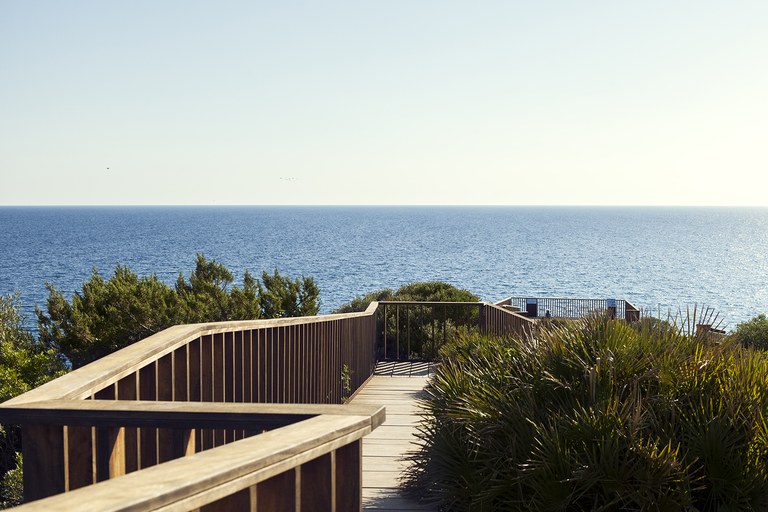 And make sure you don't miss the best sunsets in Costa Daurada from either Pilons, Punta de Po-Roig or the Lighthouse's viewpoint –open until sunset–, a truly amazing experience for all the senses you'll never forget. 
Check out what to do on your second day in Salou