Salou built the management of the urban green area basen upon 3 main points: 
- Acknowledgement and management of the heritage. Many green areas in Salou are inherited from actions taken in the past that have given our town, throughout the years, a true identity. In this sense, we can talk about spaces such as Passeig Jaume I, and the amazing palmtrees. Plaza Europa and the City Park are also clear examples.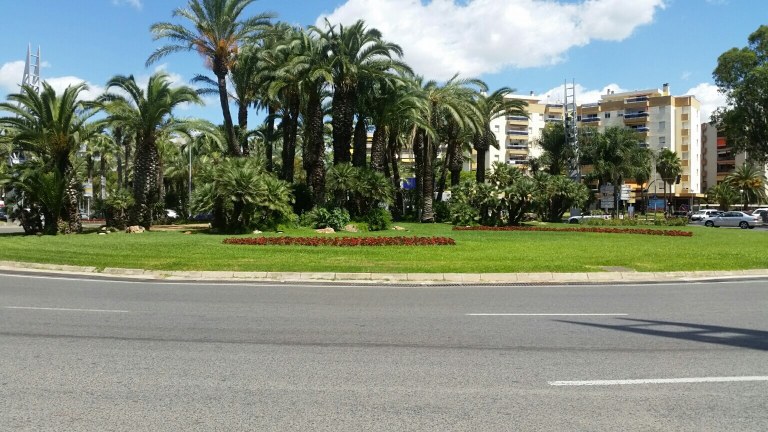 - Growth of both Salou and the green areas. Our town grew thanks to tourism. The government decided green areas should grow as well. So main streets have great green areas and trees, moving away from areas that are specifically built as mere green areas.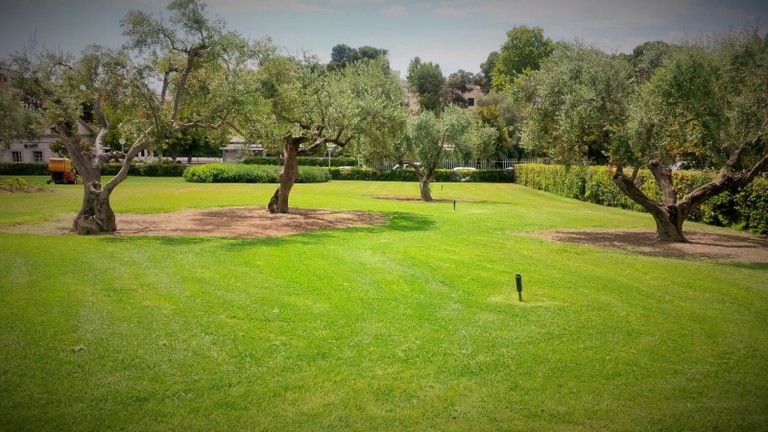 - Opening and adaption of the coastline. The Coastal Path beacomes key and areas are integrated using local sea vegetation.