Salou, Vila Florida
Salou is a Vila Florida with large and varied green spaces that form the backbone of our municipality. The management of urban greenery is structured around three main lines of action:
- Recognition and management of the heritage received. Many of Salou's landscaped spaces are the legacy of actions carried out in past decades that have given the municipality an identity over the years. In this case, we can highlight spaces such as the Jaume I Promenade, and its collection of unique palm trees. Plaza Europa and the Parque de la Ciudad would be other examples of actions.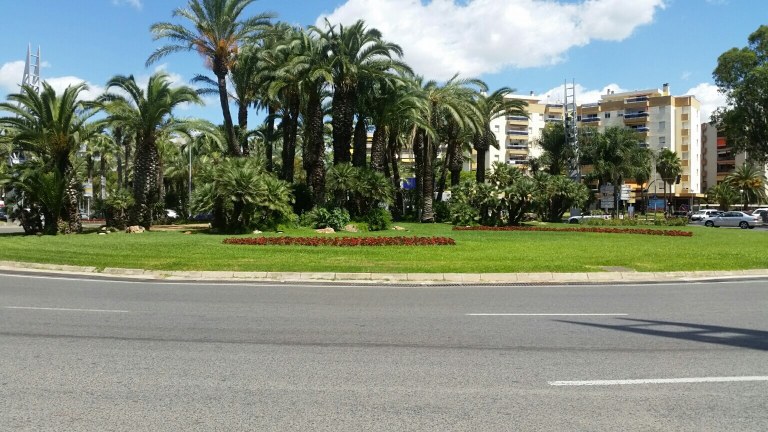 - Growth accompanied by the municipality's greenery. At the time of the city's growth, with the boom in tourism, it is committed to growth accompanied by greenery. The axes and streets that accompany the city towards the new housing areas are always accompanied by greenery, with trees or green spaces, fleeing from the idea of making only large green areas in specific spaces.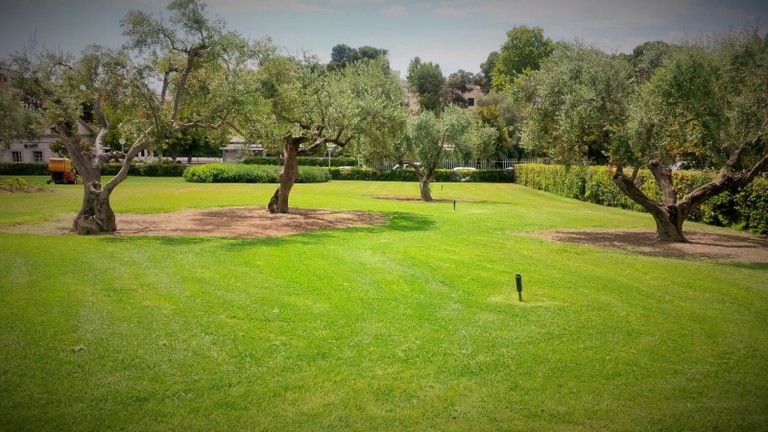 - Opening and adaptation to the coastal area. Commitment to the Coastal Path and with the integration of spaces through native vegetation and resistant to the sea.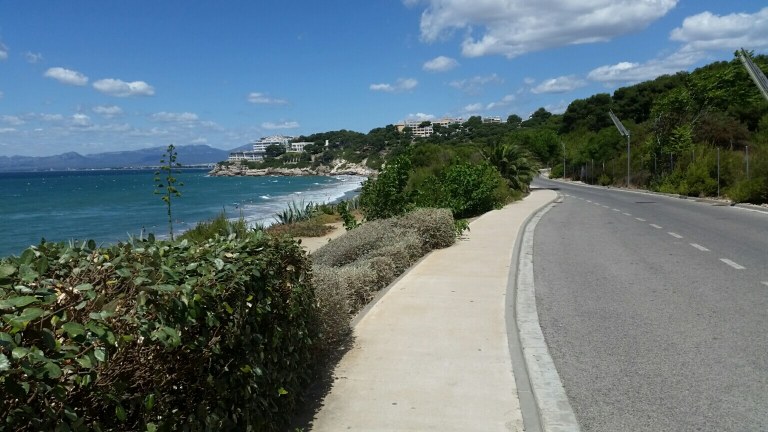 Discover the Vila Florida of Salou!