The month of September is over and that sets the beginning of autumn. If you were thinking this is was the end of unique experiences in Salou, think again.
As usual, the beginning of autumn –September and October– offer mild temperatures in Costa Daurada, which favours outdoors sports and activities: running or cycling, walking along the Costal Path and playing football or basketball are just some examples.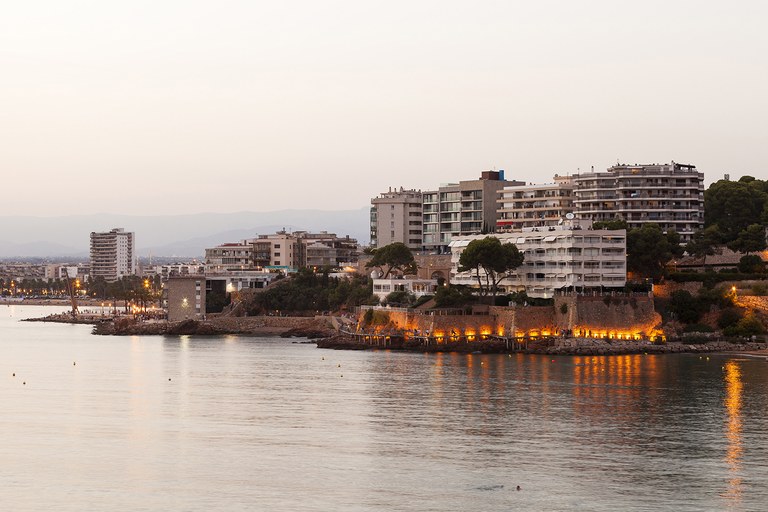 Besides this, and just like the rest of the year, autumn is also the perfect moment to live the 9 beaches of Salou, whether you'd like to enjoy a nice stroll or simply relax.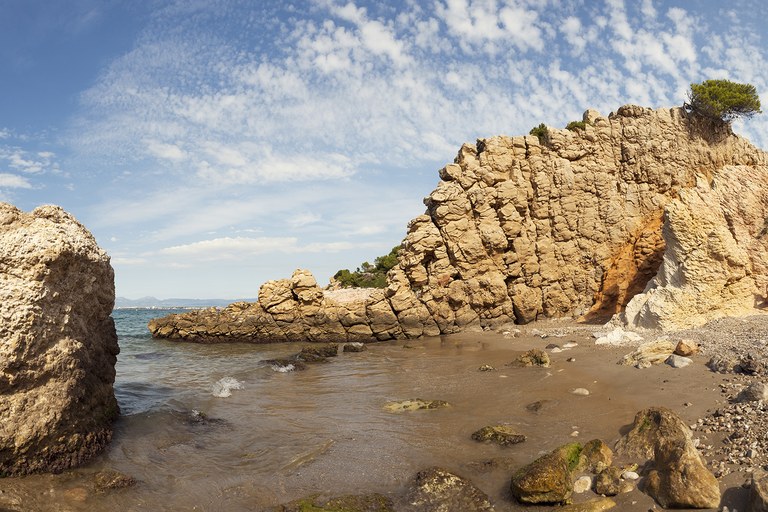 After a morning packed with activities, we know no better way of making the most of a break on your visit to Salou than enjoying autumn cuisine in the various local restaurants.
In the evening, enjoy some shopping and the exciting Salou Tourist Train, equipped with 2 new routes, a new image and audioguides for adults and kids, and especially designed ramps for disabled users.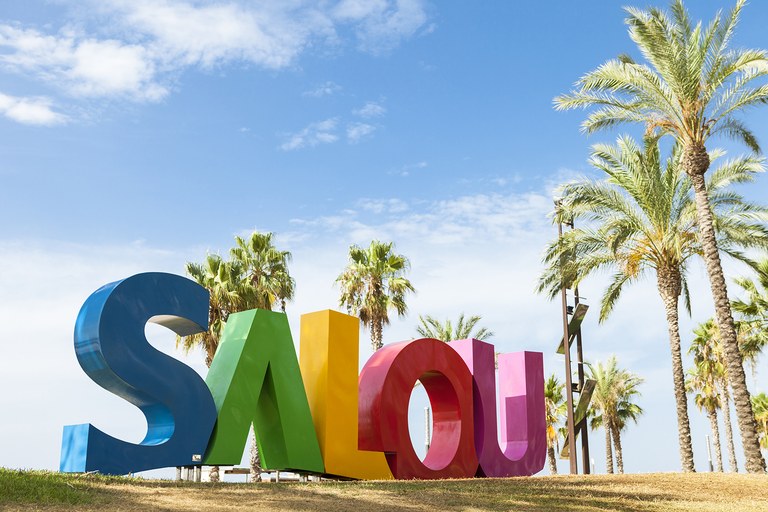 Of course, don't forget to take a picture at any of Salou's landmarks before you leave –those giant Salou letters are the perfect souvenir you'll never forget– or at some of the most remarkable spots that offer amazing sunsets: Pilons, Punta del Po-Roig, Punta del Cavall or Salou's Lighthouse viewpoint, open until the sun goes down.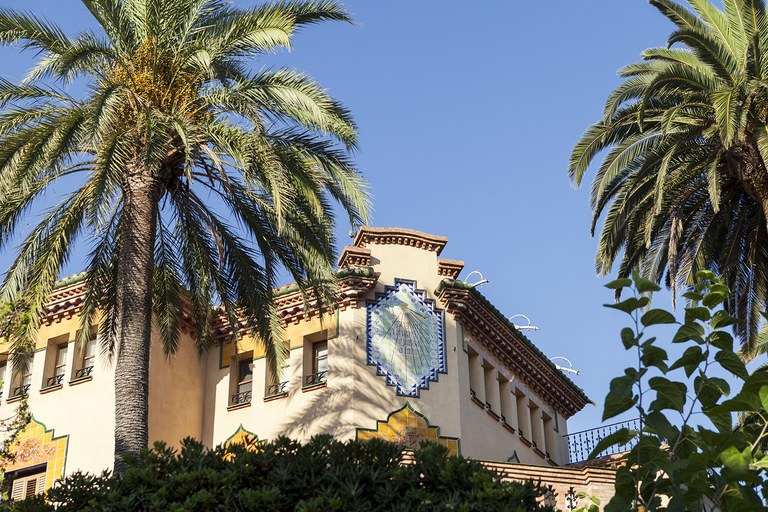 Finally, and depending on when you visit, you'll get to live some of the most spectacular events in Salou of the year: the 30 October Festivity, Squid Festival, or the international RallyRACC Catalunya – Costa Daurada, a true icon of our town.
Check out what to do and visit on your second day in Salou.