Check out what to do and visit on your first day in Salou
Check out what to do and visit on your second day in Salou
Did you decide to spend a 3rdday in Salou? Still want to fall in love with the capital of Costa Daurada? Check this out! 
As usual, visiting PortAventura World –set to bring the best Halloween over autumn– becomes one of the best choices to put the cherry on the cake on what will certainly end up being an unforgettable experience: exciting monsters, stunning decorations and a lot of fun, just a few metres from Salou!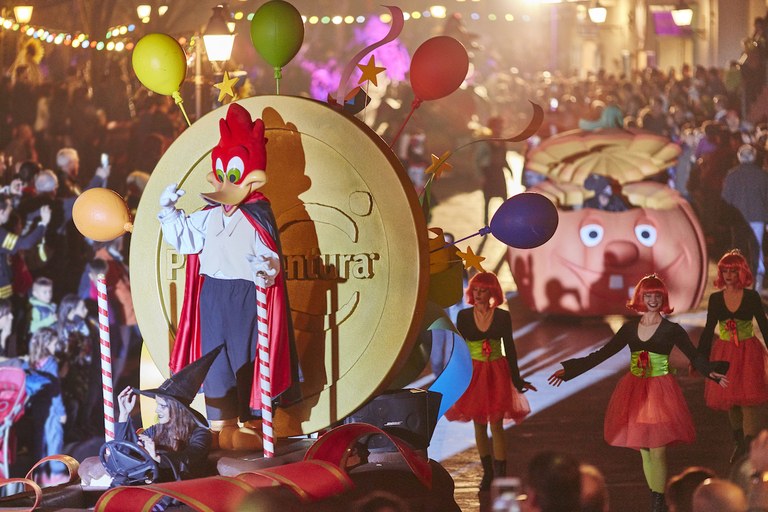 And if you'd like to spend a quieter day, walk all the way from Salou to Cambrils, a truly amazing experience that will get you the magic and the breeze of the Mediterranean Sea.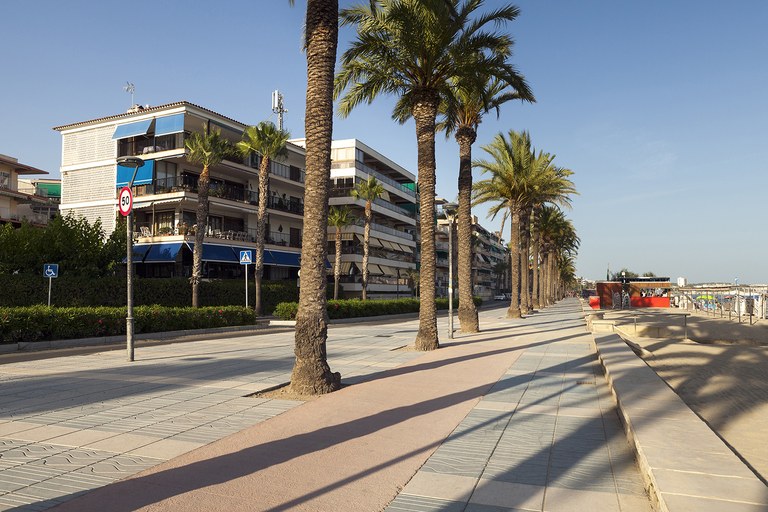 Lunch time: why not making the most of Salou's location then, and visiting nearby cities and sites such as Reus (6km), Tarragona (12km), Montblanc (45km), the Cister route (50km) or Ebro's delta (70km).
And so, ready to visit 72h more very soon?