Salou in winter in 3 days
Check out what to do on your first day in Salou
Check out what to do on your second day in Salou
If you'd like to simply relax, start your third day in Salou by visiting the City Park, a 15.570 square-metre natural area located in the heart of our town, which is ideal to just chill out.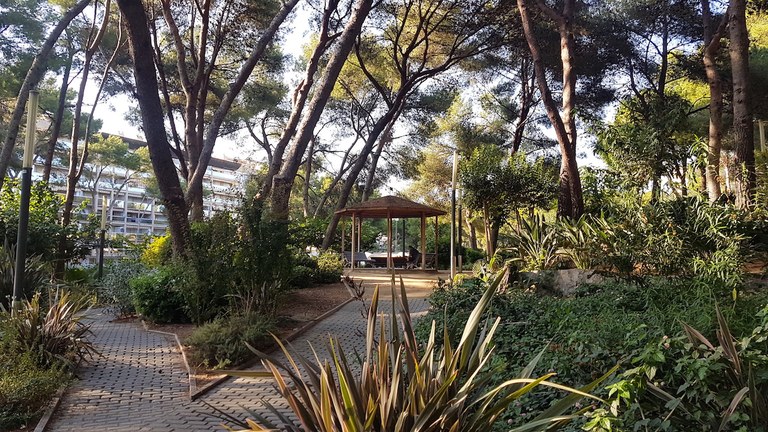 If you'd rather enjoy sports, you've got to know one of Salou's main characteristics is some ideal climate condition for sport and outdoor activities enthusiasts throughout the year. 
Running or trekking, cycling, football, tennis, paddle tennis… and also water sports such as snorkelling or surfing, why not? And if you love golf, you have to enjoy the amazing facilities of Lumine Mediterránea Beach & Golf Community.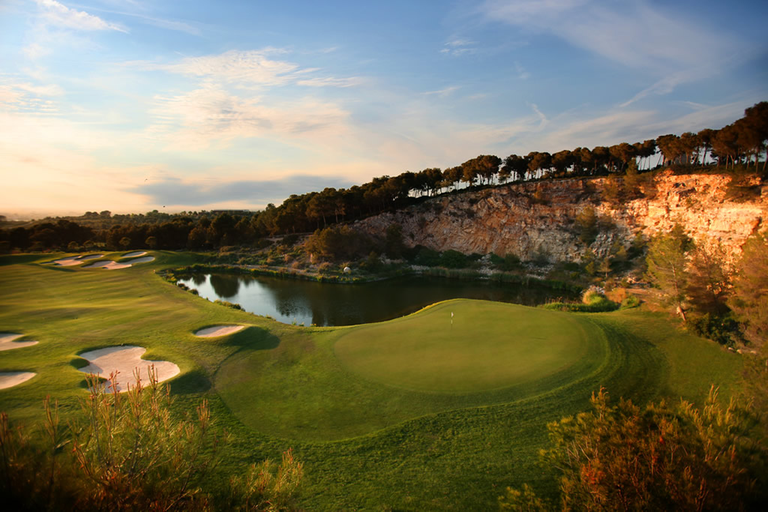 And, if you still want to discover the territory after visiting Reus and/or Tarragona, don't miss the so-called "Paisatge els Genis", a unique tourist route that will allow you to discover the essence of Costa Daurada and Terres de l'Ebre that inspired the work and personality of 4 great genius: Antoni Gaudí, Joan Miró, Pau Casals and Pablo Picasso.